By PathFinders Happy International Domestic Workers' (IDW) Day to all the 370,000 Migrant Domestic Workers (MDWs) for being the backbone of our society and the key support for many households in ...
Read More
Reduce Homesickness Abroad Moving abroad whether for work, studies, or simply traveling is not that easy. The culture, the people around you, the reason why you are there, the feeling of ...
Read More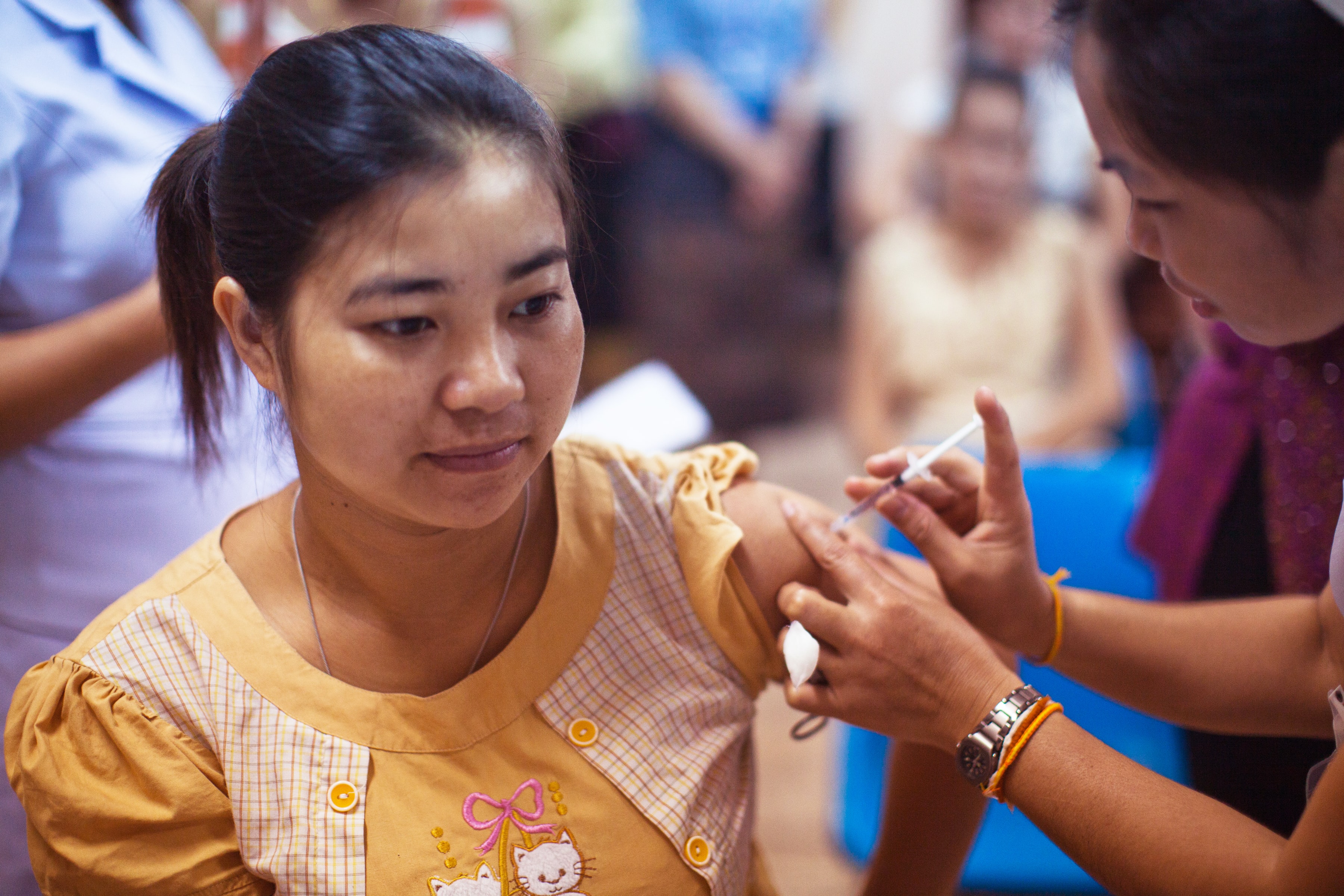 Due to the discovery of an untraceable mutant strain of N501Y and E484K in the community. Starting from 30 April 2021, all foreign domestic helpers in Hong Kong have received ...
Read More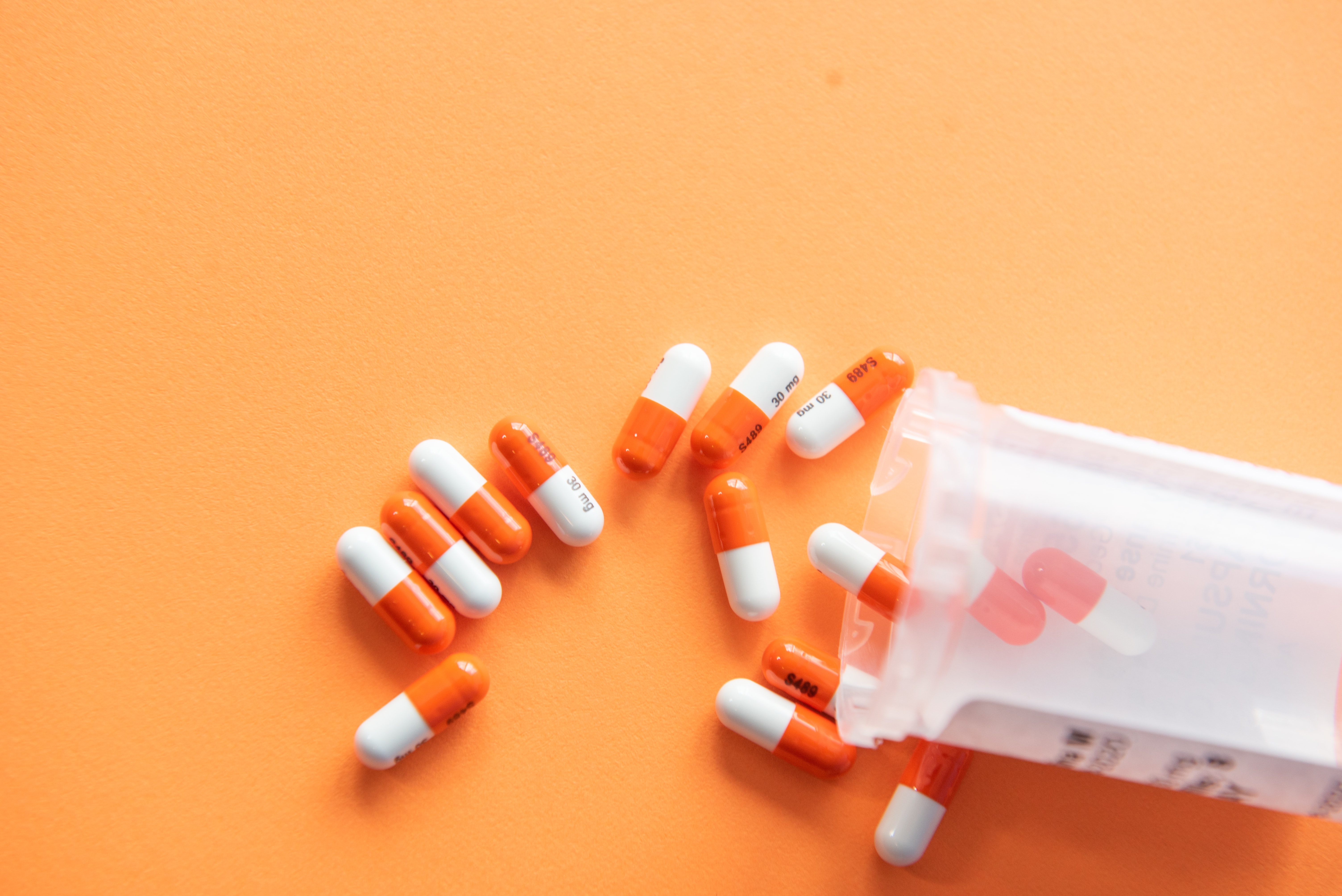 "Should I go to the government clinic or emergency room? I heard that the waiting time is very long…" "Am I entitled to the service in public hospitals? What documents should ...
Read More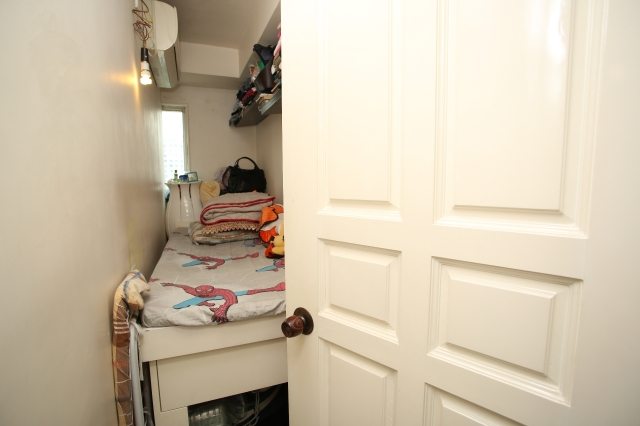 It is important to offer your domestic helper a proper living quarter so that she can gain enough rest after a long day working. But things get a tad more ...
Read More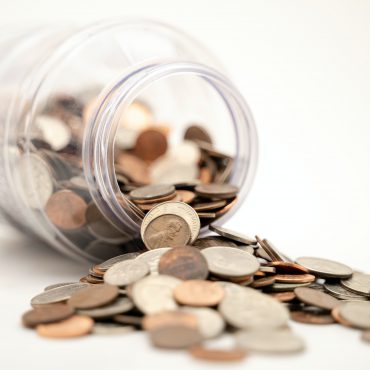 By PathFinders Many households in Hong Kong, especially those with young children and elderly parents, rely heavily on the support of foreign domestic helpers. When helpers need to be on long ...
Read More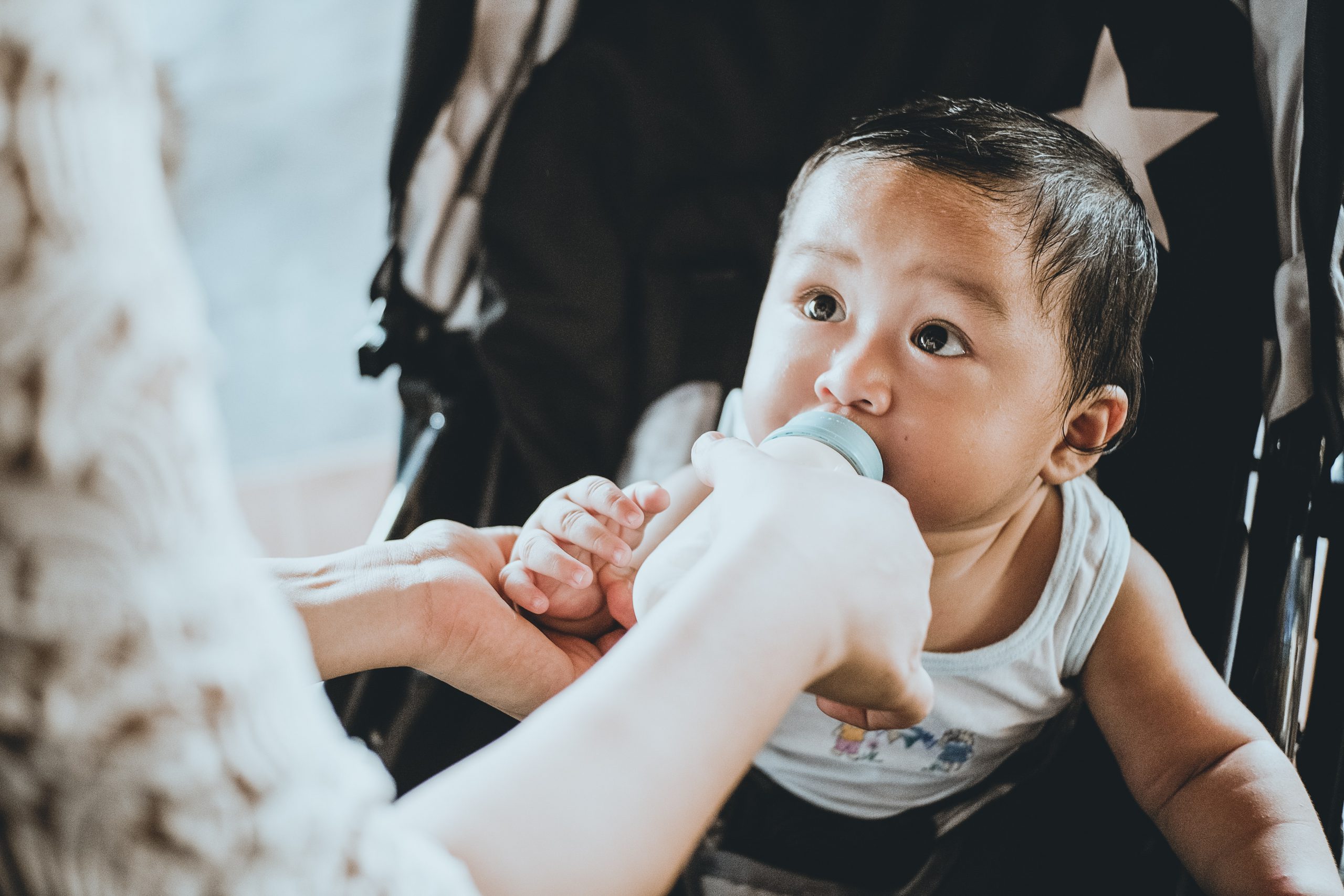 By PathFinders (Click here if you have not read phase 1.) In Phase 2 of your planning when experiencing an unplanned pregnancy, you will need to be looking ahead into the future.  As ...
Read More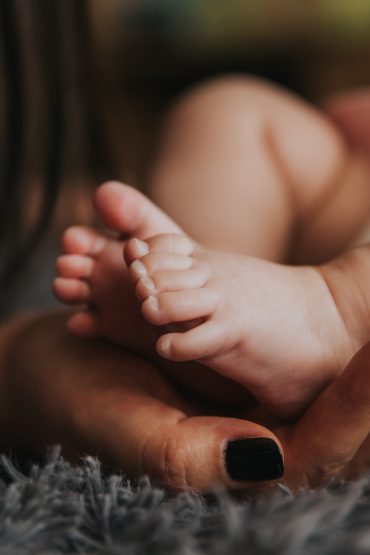 By PathFinders Some things in our lives happen unexpectedly and catch us off guard. This may either bring us happiness; or it may be so challenging that we hit a breaking ...
Read More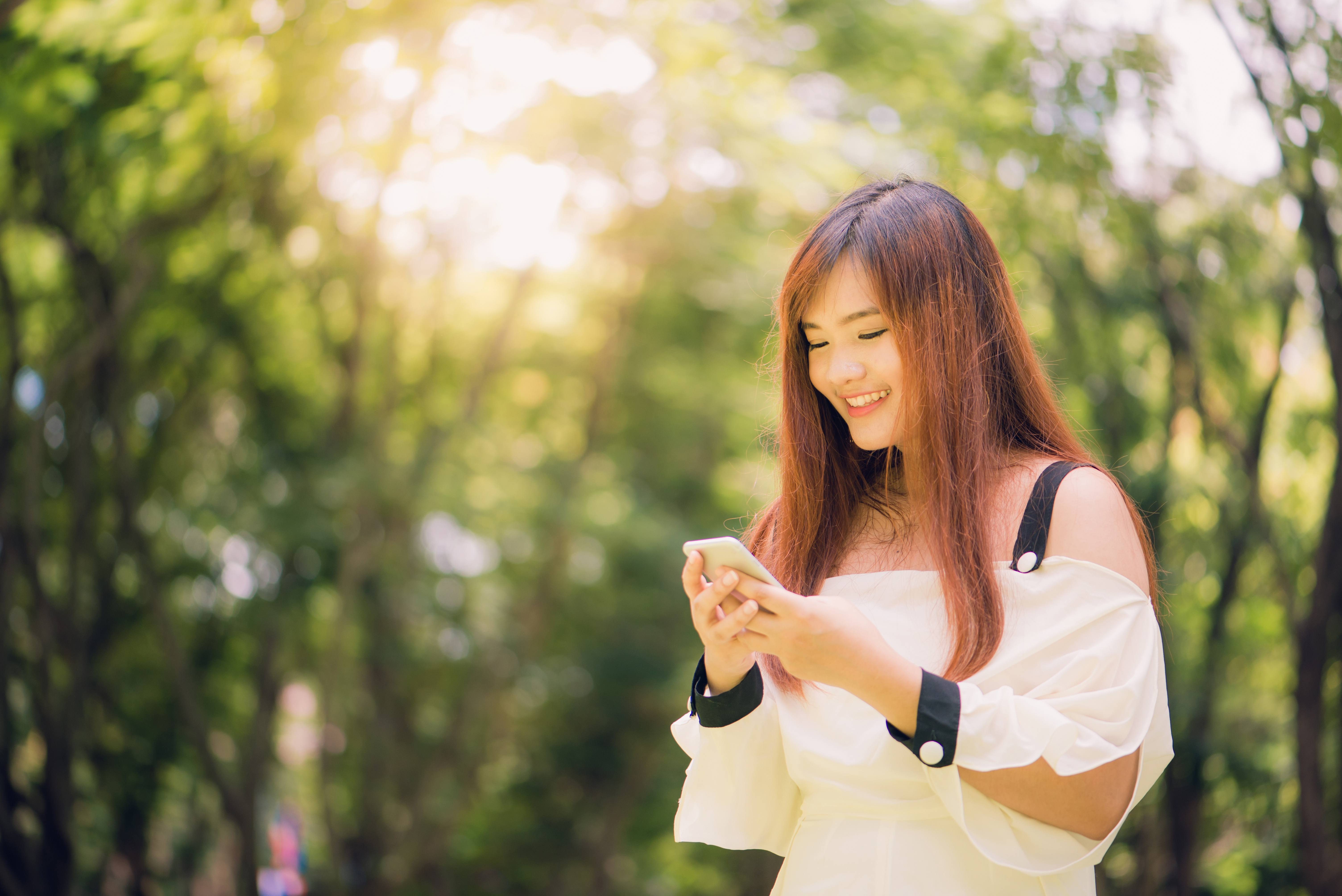 When employing a domestic helper, the first thing that comes to mind is how to create a healthy relationship by clearly defining house rules such as setting up a work ...
Read More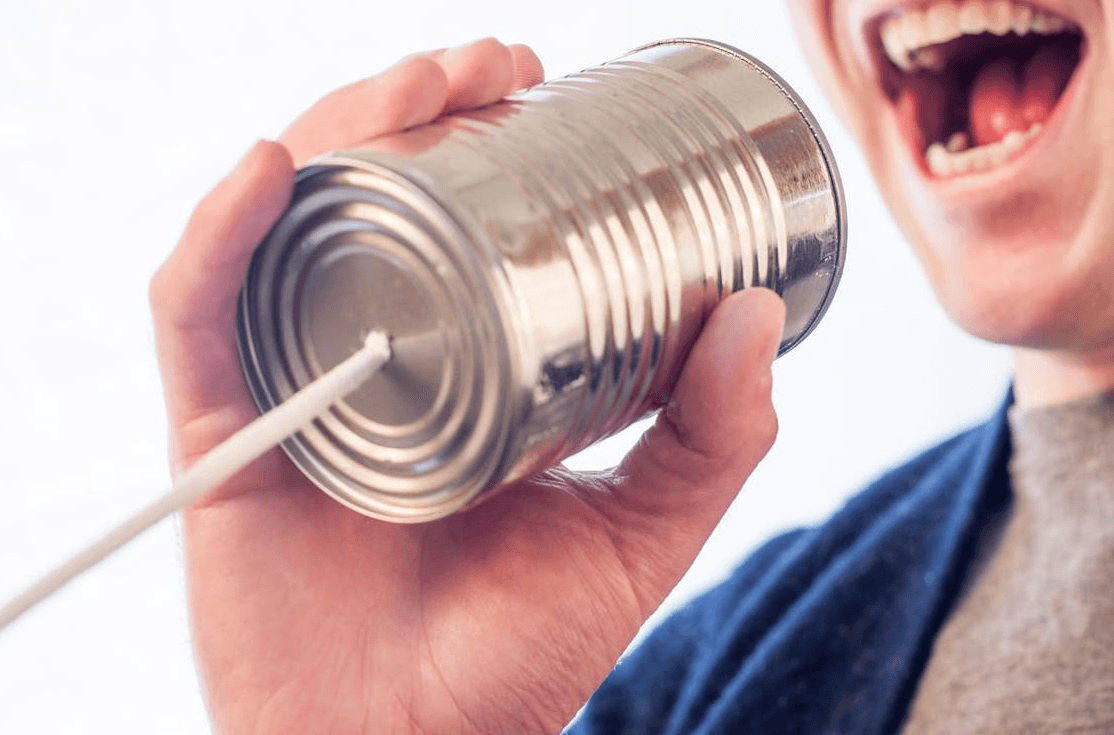 Needless to say that speaking the same language as your conversation partner greatly simplifies things – the same applies to your domestic worker. Allowing time for your helper to develop ...
Read More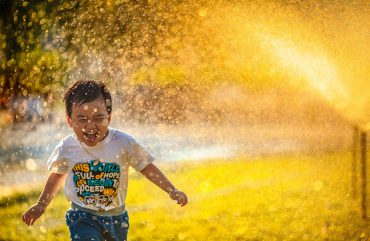 More and more venues are opening up recently as the number of Coronavirus cases in Hong Kong have decreased (you should remain cautious about personal hygiene nevertheless). As summer holiday ...
Read More