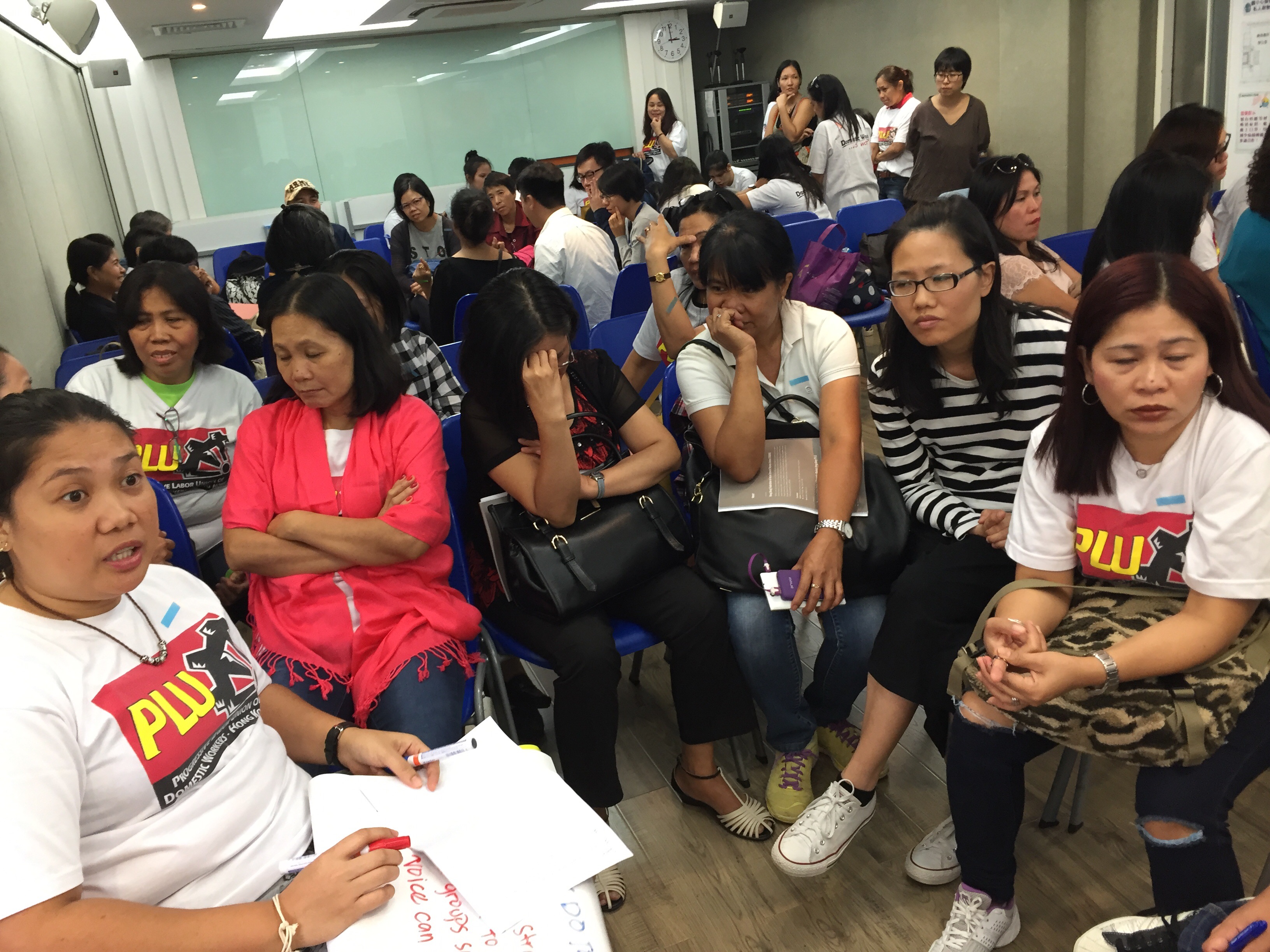 A new documentary shows how foreign domestic workers from the Philippines are charged illegal fees by many employment agencies, and highlights that the government is not doing enough to protect ...
Read More
Meet Rina. Rina was a simple domestic worker, happily married with a 3-year-old daughter when she first arrived in Hong Kong 11 years ago. Now, she is an accomplished woman ...
Read More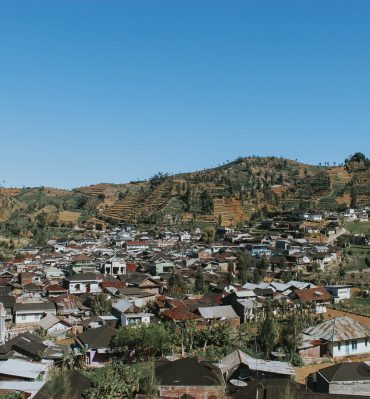 Arumy, an Indonesian who worked in Hong Kong as a domestic worker for ten years, returned to home for good in April 2016. After returning, she started the grand project ...
Read More