More and more venues are opening up recently as the number of coronavirus cases in Hong Kong have decreased (you should remain cautious about personal hygiene nevertheless). As summer holiday is approaching, here are 5 places to bring your kids to this summer!
Ocean Park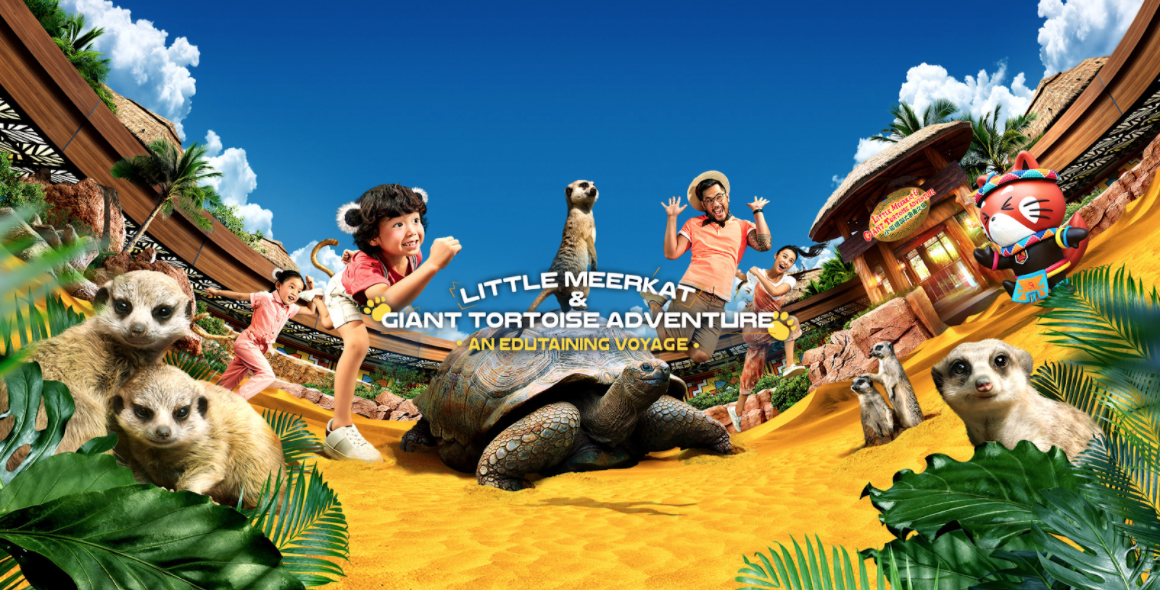 The theme park has reopened since mid-June, after being heavily hit by the Covid-19 pandemic, which resulted in a near bankruptcy and shut down. The park has introduced a new animal exhibit, "Little Meerkat and Giant Tortoise Adventure", where visitors can meet these animals from Africa.
Reservation needed to enter the park. Starting 16 June, visitors can reserve their visits from 27 June to 24 July, for up to 8 persons per group. Visitors will get instant confirmation with a reservation QR code on-screen, followed by an email notification. Visitors will need to show the QR code and their tickets during entry.
New opening hours:
10:00am to 6:00pm on weekdays; 10:00am to 7:00pm on weekends and public holidays; six days a week except Tuesdays during 13 June – 31 July.
Website: https://www.oceanpark.com.hk/en
Tai Au Mun Kite-flying Area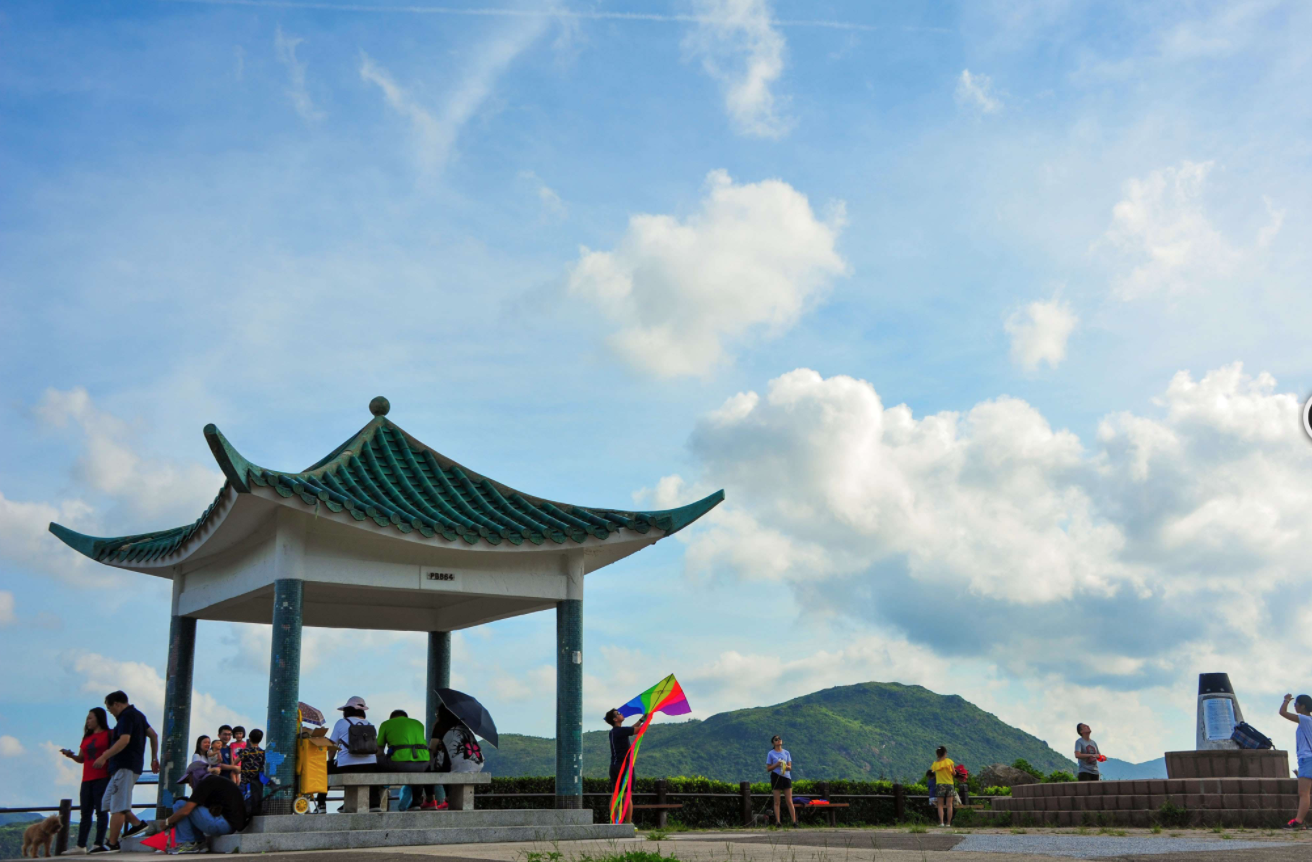 Going to the countryside is a great way to escape from the high-rises and be under a boundless blue sky. Tai Au Mun is located in the east of Clear Water Bay, with mountains and sea nearby, and there is a large meadow in Clear Water Bay Country Park. It is a place specially known for flying kites. It would be nice to go there in the late afternoon when the sun is not too shiny, and enjoy the sight of a beautiful sunset.
There are direct buses and minibuses to Tai Au Mun. After getting off the bus, head towards Clear Water Bay Country Park. You can reach the kite flying location in about 15 minutes.
Transportation:
Bus:Diamond Hill #91
Minibuses:Po Lam #16, Kwun Tong Public Pier #103、Tseung Kwan O #103M
Parking space:There is a parking lot beside the park,but spaces are liimited
Learn more: https://www.hiking.gov.hk/promote/info/id/OEMxQmNSNHUrVjBDV0xOMHJtYURldz09/map_type/1
Parent-child cooking activities – The Little Kitchen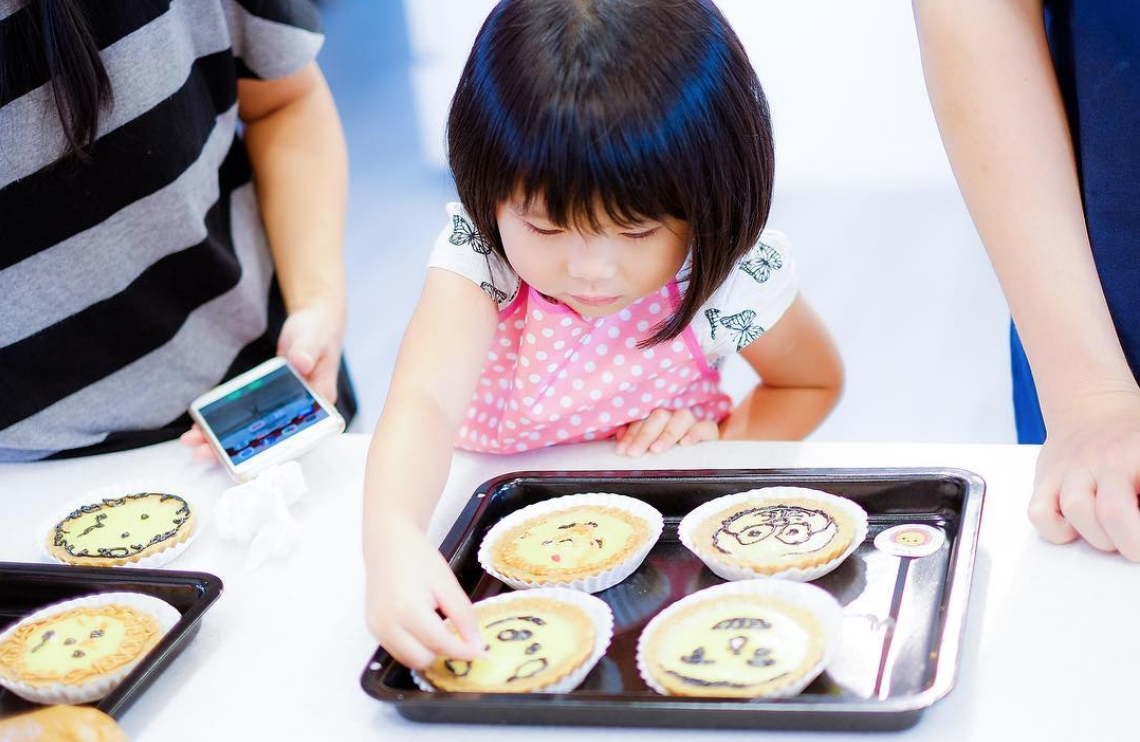 There is no kid who doesn't like desserts. Baking cakes not only can test the tacit understanding between parents and children, but also the cooking skills and dexterity of both. It can also intensify bonding within the family!
The Little Kitchen in Yau Ma Tei offers a nice parent-kid baking class suitable for kids of age 6-12, and with 2 adults at each station at most. It provides comprehensive equipment and ingredients, and a comfy environment. You don't need any cooking experience to participate. The classes are conducted in small groups and in both English and Cantonese. There's a 
Location: 19/F, Oxford Commercial Building, 494-496 Nathan Road, Yau Ma Tei
Phone: 9133 6421
Website: https://tlk.com.hk/cookery-classes/the-little-chef-cookery-class-series/
Monopoly Dreams Hong Kong at The Peak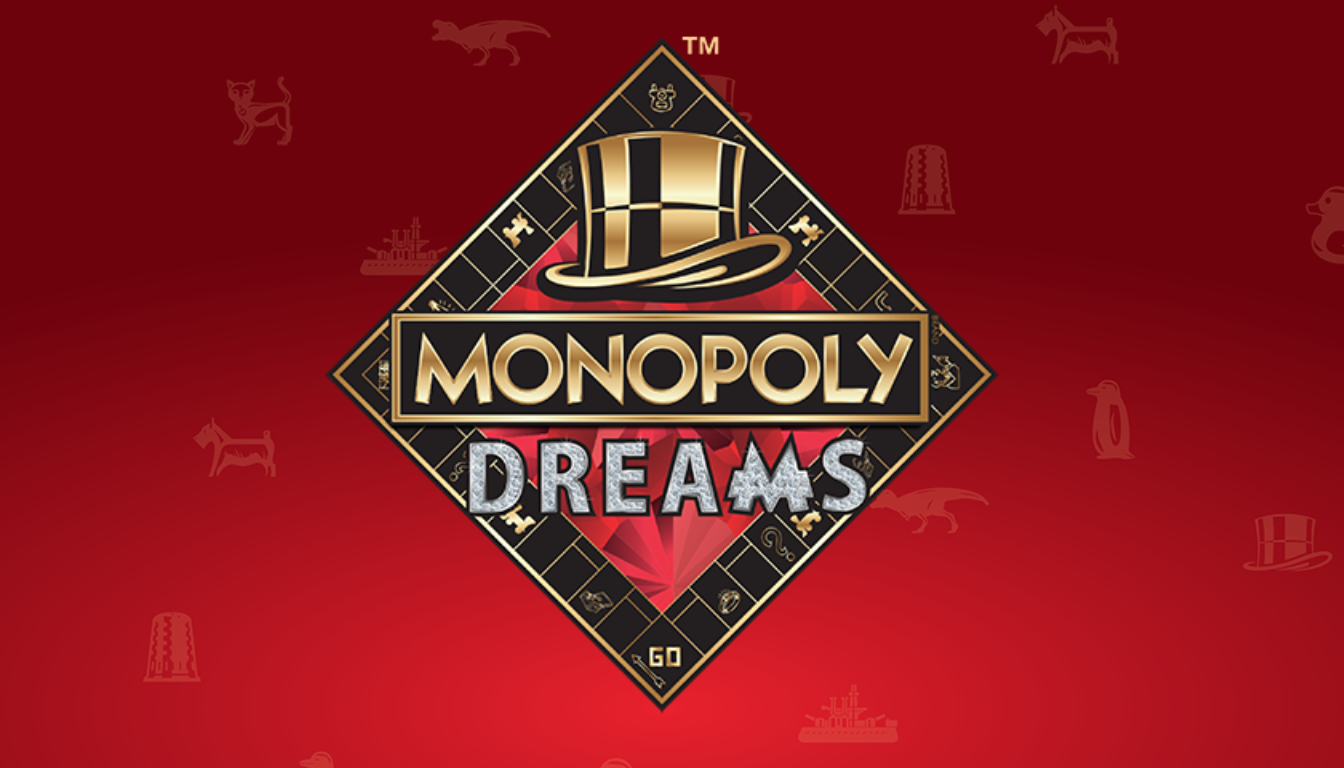 The famous board game franchise has opened its first theme park at the Peak, which is the "king of property" in the game's Hong Kong edition. Elements in the game, such as Water Supply, Train Station, Ultimate Banking, Prison, etc. are represented in the venue in the form of various interactive games, short films, installations, and photograph background sets.   
Website: https://www.monopolydreams.com/hk/en/
After visiting the theme park, you may also bring your kids to enjoy a breath-taking view of Hong Kong's cityscape by walking along Lugard Road, which is just opposite The Peak Galleria. The trail is easy to walk and safe.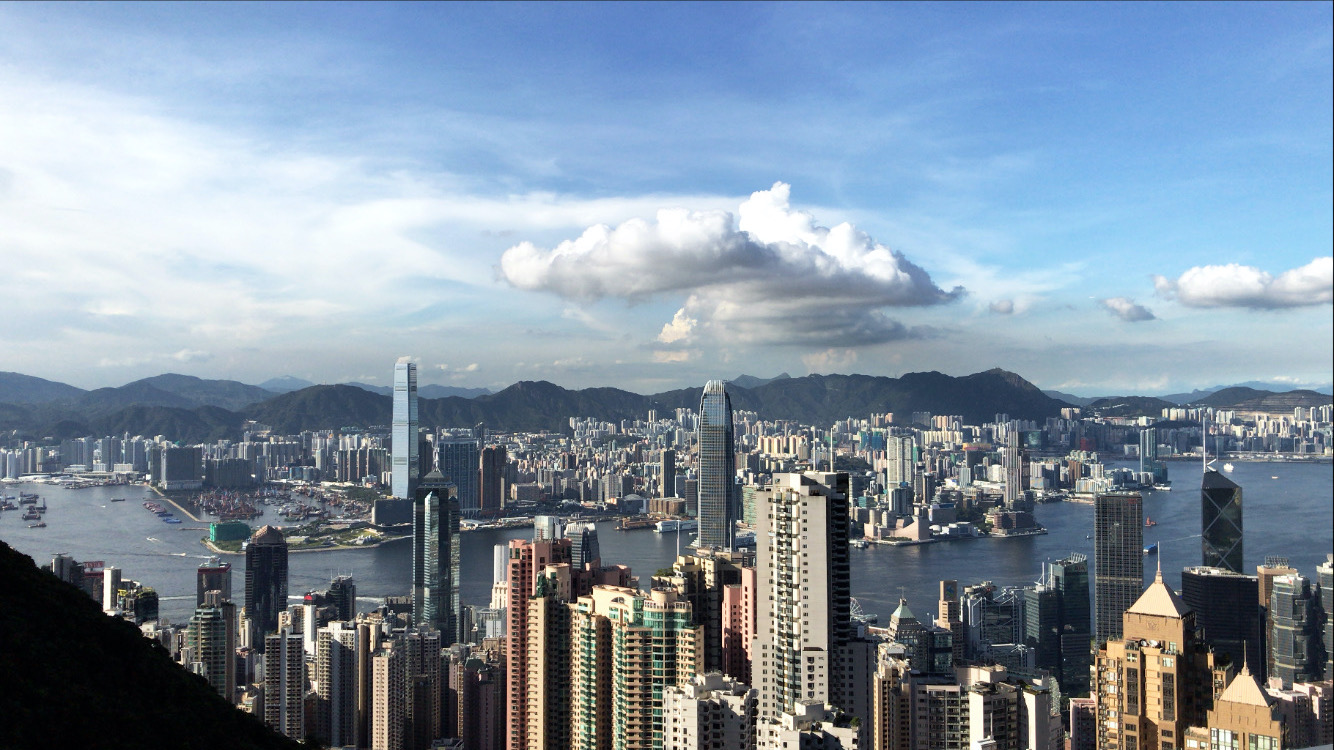 Indoor Rock Climbing for kids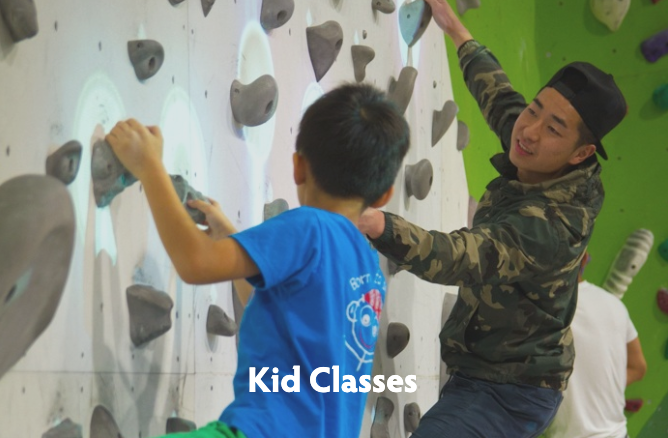 It's important to have your kids work their little muscles to stay active and healthy. Have you tried letting your kids do sport climbing? It is a full body exercise not only requires strength but also balance and coordination. Climbing gym such as Vermcity has classes for kids ranging from age 4-12, with each class HK$250 for an hour. You can easily book a class for your kids online on their website. 
Location: 4/F, Kodak House 1, 321 Java Road, Quarry Bay
Phone: 2560 8128
Website: https://www.vermcity.com/pricing/bookingandclasses-eng