Trainings
3 Tips On How to Upskill Your Domestic Helper
Improving your helper's skills is key to a smooth-running household
Employers sometimes overlook the importance of upskilling their domestic workers. Some say it's a waste of time, while others claim it's not necessary. But not upskilling your helper before she starts to work can actually cost you more than you realise.  So where do you begin? Here are some tips on how to properly train helpers.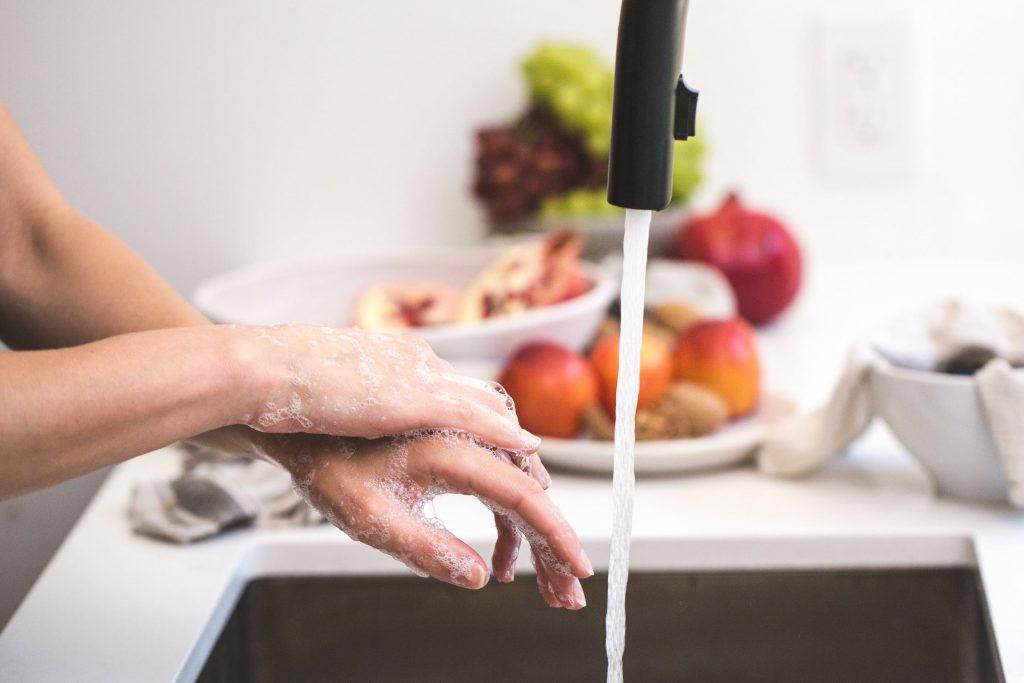 #1 Show them your cleaning style
Cleaning styles are different for every person. But since you are hiring a helper to do exactly what you need to be done at home, you should upskill her in terms of how you want your house to be cleaned. This is really just to avoid future misunderstandings just because you can't meet her halfway. For certain tasks you may not mind, but if you want a certain product to be used, tell her. You can do this by showing her how you want things to be cleaned. This will get her familiarised with the areas that need the most attention.  Do you use any special techniques? Do you use any special equipment for cleaning? Tell your helper of these things because, often times, misunderstandings with helpers come from unclear instructions.
#2 Discuss the cuisine you like to eat
domestic helpers from abroad may or may not be familiar with your country's local dishes. She may be very good at cooking Filipino, Japanese or Chinese food, but if you want her to cook your country's cuisine, you will have to show her. At the start, you may also want to teach her what kinds of kitchen equipment she should use and how to use it. Once she gets a hang of your dishes, you can give her recipes so she can remember and improvise. In case any family members are allergic to certain foods, make sure to tell her. Finally, if you want to ensure healthy food for your children, you can discuss a meal plan with her.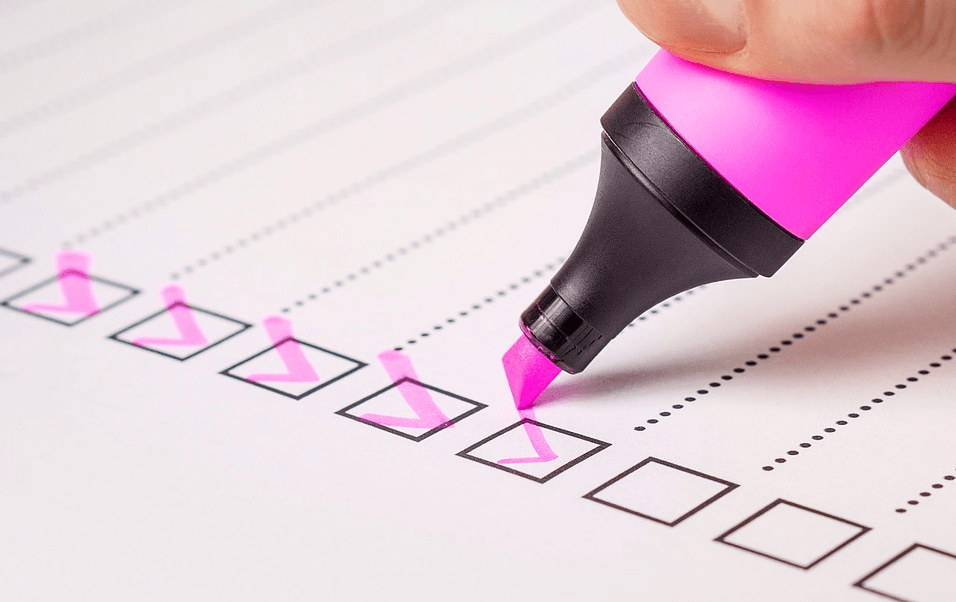 #3 Schedule
Is your family always on the go with children heading off to friends and soccer practice? If so, your life may revolve around a schedule. Make sure your helper has a weekly schedule so she can plan her duties around it. What time do you leave for work? What time do the kids get up in the morning? Does your family go out of town on weekends? Discuss your plans with the helper, but make sure she knows to also be flexible.
Mistakes are inevitable. But proper training can help you have a happy, well-functioning household. The HelperChoice Academy training is designed to let domestic helpers benefit from continuous training and education at an affordable price. Find out more here if you want to turn your helper into a super helper!