Being an employer during the holidays is not always easy. Here are some domestic helper Mid-Autumn facts to help you through it.
#1 Should I give my helper a day off?
The day after Mid-Autumn festival is a statutory holiday in Hong Kong. All foreign domestic workers are entitled to statutory holidays. As an employer, you must let your domestic helper take a day off unless you give her a replacement day off.
#2 Should I take my helper to Mid-Autumn celebrations?
There are many activities in Hong Kong related to Mid-Autumn Festival. Almost every district has a special celebration and in all parks, you can find lantern exhibitions. Also, Mid-Autumn is a perfect time for family activities. Why don't invite your helper to enjoy the full moon, the authentic Chinese lanterns and the festive spirit together with your family?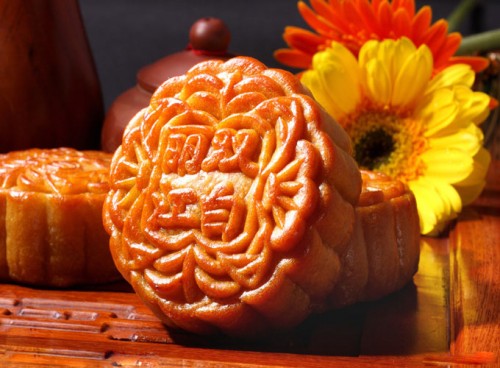 #3 Should I give my domestic helper mooncakes?
Traditional mooncakes can be an unpleasant surprise for some people, especially non-Chinese. Luckily there are many varieties in Hong Kong such as snowy mooncakes or ice-cream mooncakes, and there is a flavour for almost everyone. You could also just ask your helper what is her favourite taste, so you know how to surprise her.
#4 Actually, do helpers have special activities for the Mid-Autumn Festival?
Good question. In fact, some domestic helpers will do something special like eating mooncakes with friends or going to a Mid-Autumn celebration. Who doesn't want to celebrate the beautiful full moon?
Be settled for Mid-Autumn Festival. Enjoy mooncakes and lanterns!