chinese new year is around the corner and it is now time to get everything in order for entering the Year of the Pig! This celebration is a special time of year for many families in Hong Kong and Singapore, and is also an opportunity for us to acknowledge the hard work and contributions that domestic helpers make in our homes.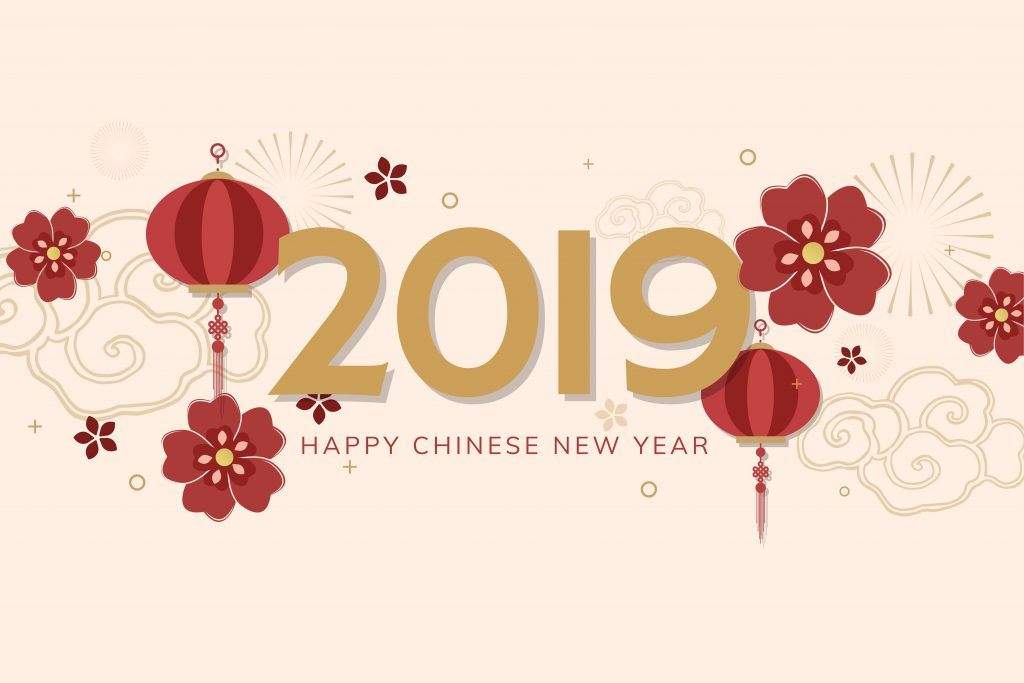 Marking the turn of the lunar calendar, Chinese New Year celebrations are all about family and sharing – not to mention great food! Many of us form close bonds with our domestic helpers, who, in a way, become part of the family and part of our various celebrations, whether that includes christmas, Chinese New Year, Easter, or Mid-Autumn Festival.
The common practice for employers in Hong Kong and Singapore is to reward their domestic helper during the festivities. HelperChoice surveyed domestic workers across the locations and found that Chinese New Year was the most common time of year for domestic helpers to receive gifts from their employers, followed by Christmas.
Common gifts domestic helpers receive
If you're looking for inspiration on what to give, common gifts for domestic helpers include lai see/ang bao (red envelopes containing cash), buffet coupons, traditional dishes from helpers' home countries, or new clothes.
Even if you don't celebrate Chinese New Year, consider giving your domestic helper a gift to show your appreciation. Something small but meaningful that shows how much you care would likely be cherished by your domestic helper.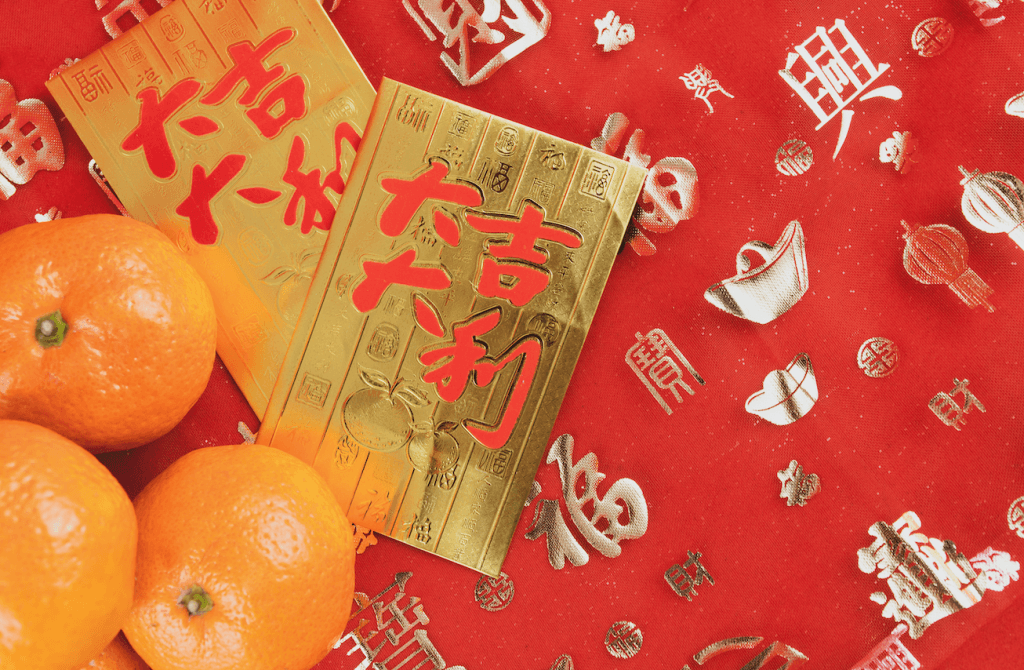 Holiday arrangement for your domestic helper
All domestic workers in Hong Kong are entitled to three statutory holidays (i.e. mandatory holidays) over Chinese New Year: the First Day to the Third Day of Chinese New Year (5-7 February 2019).
If you ask your domestic helper to work on any of these days, remember to give her or him alternative rest days as compensation and let your domestic helper know the arrangement in advance.
Whether you're staying in town or travelling abroad, we hope that you have a wonderful Chinese New Year! Kung Hei Fat Choy! Xin Nian Kuai Le!