Signing your domestic helper up for a cooking course to improve her skills is an investment, but it can be extremely valuable to both of you. Choosing a cooking class in Hong Kong is no easy task given the multiple options available out there. Various factors can definitely make the task easier and help you pick the most appropriate one for your helper.
Identify your domestic helper's needs
Having clarity on your helper's skills and identifying any gaps and the areas where improvement is needed is critical. Depending on your helper's profile and your own expectations, she might need to:
Learn to prepare new meals g. you expect her to be able to prepare a range of more diversified meals, cook healthier food or be able to bake for special occasions, etc.
Learn to develop her kitchen management skills g. cleaning the house, being responsible for the daily meal planning or understanding and following recipes for better results, etc.
Learn to cook a specific type of cuisine g. Arabic, Indian or French cuisine, etc.
Find out whether she will require being trained on a very specific skill or a set of skills, in which case, you might want to consider getting an affordable monthly subscription to the HelperChoice Academy (available in Hong Kong) and enable your helper to have access to an a la carte training services which include baking, kitchen management and cooking classes – and much more.
Take into account your helper's mindset and preferences when it comes to learning: she might just prefer to learn by herself, so make sure that she actually has some interest in the topic before you make your move.
What information should you pay attention to?
Before signing her up for any class, compare alternatives and ensure that the one you pick is actually a good fit. Many factors should be considered:
The length and duration of the training.
Before opting for a particular training, consider its length. Some training options are one-off sessions while others are spread over a few weeks, possibly months.
Choosing a training based on its length will depend on the type of needs your helper has and the resources you are willing to commit.
The style of the class – multiple formats of classes exist to suit the needs of different types of students.
Presentation or demonstration classes usually are one-off classes that put the emphasis on theory.
An instructor demonstrates the various steps involved when preparing a particular dish while students watch and have the opportunity to ask questions.
The main advantage of this format is that it is very appropriate for beginners since the basic steps are thoroughly broken down to maximize understanding.
It is, however, a bit more difficult to know whether the technique has been understood since your helper won't get to try all the different steps out.
Hands-on classes are practical classes which give students the opportunity to prepare a given dish from A to Z and when appropriate a whole menu.
The class is usually broken down into individuals or groups where students have the opportunity to work by themselves on the menu or part of it instead of watching an instructor. This adds value to the training as learning by doing is a proven effective learning technique.
Usually, the final part of the class is dedicated to sharing the session and tasting whatever dishes students prepared, which contributes to creating a pleasant learning atmosphere.
This format can, however, be confusing and even overwhelming to some beginners who might feel left alone.
This type of training generally consists of several sessions and as such is usually more expensive than other formats.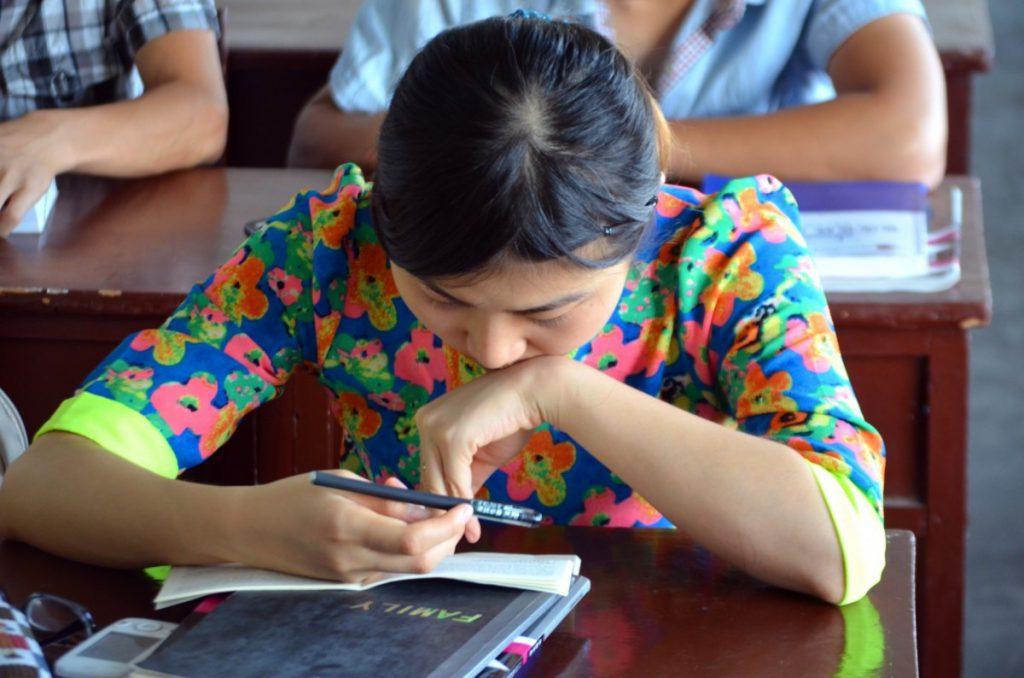 Workshops are one-off training sessions which include both theoretical and practical components.
The main interest of this format lies in the immersive experience it offers where students get to practice in small groups.
Another advantage is that they enable participants to interact on a larger scale with the instructor thus ensuring a good value for money.
The main downside is that students might not get to prepare every item mentioned in the curriculum – this is especially true when the class is broken down into groups.
The level of training offered i.e. how advanced the class is, is another critical element.
Taking your domestic helper's level into account is essential as there are big differences in skills needs between a beginner and a more experienced cook. It is recommended to discriminate between various classes based on the required level vs. your helper's level to determine which training is appropriate.
Sometimes, it makes more sense to have your helper start with a beginner or intermediate course to attend more advanced classes later. Missing out on the basics will make it more difficult for her to fine-tune her cooking skills.
The curriculum of the class i.e. the content that students will be trained on. A good curriculum should mention the following elements:
The skills that you can expect your helper to learn during the training g. kitchen basics such as vegetable picking, knife skills, measuring ingredients, differentiating spices, etc.
The cooking and baking techniques and methods that will be applied.
The dishes and other items participants will be taught to prepare.
The size of the classroom:
This criterion is even more relevant in the case of hands-on classes as too many attendees – more than 15 – can mean less attention from the instructor.
Before signing your domestic helper up, try to get a sense of the number of workstations available to students vs. the size of the class, and also whether participants will get to work on their own or in groups.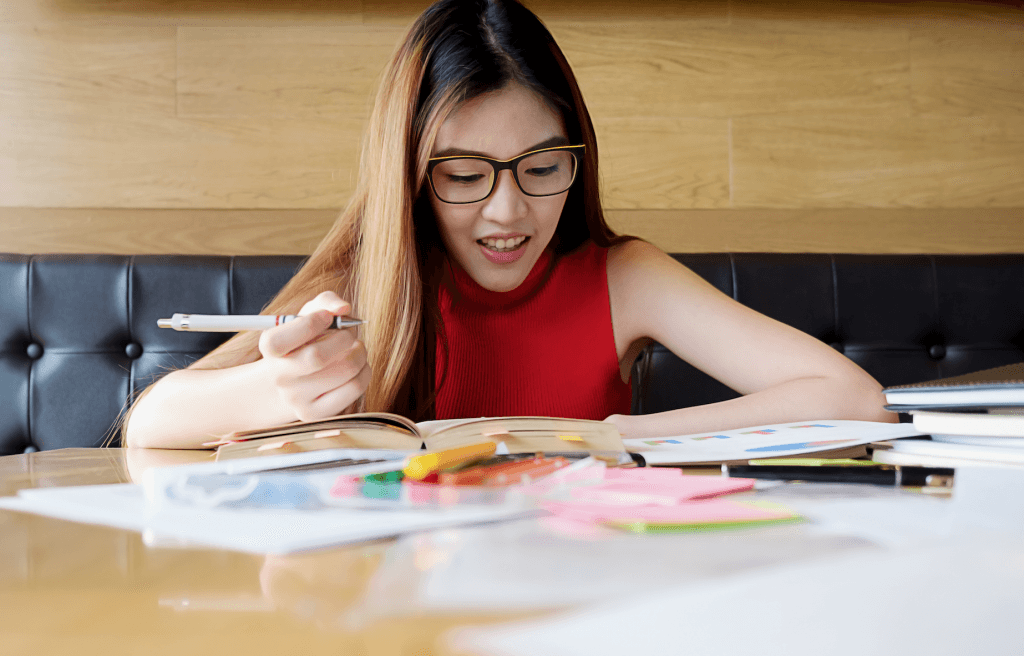 The location and time of the class: Arrangements might need to be made for your helper to attend her cooking lessons. Depending on the location and time (i.e. whether the classes take place on a weekday or during weekends) of the latter, you might need to free up more time in her schedule.
The instructor's background i.e. finding out more about their credentials, cooking skills, their ability to handle a group of students and share their knowledge. Make sure to learn more about the school or training centre's popularity and track record – and find out whether your domestic helper will be awarded a certification or not, should that element be of interest to you.
Ask for recommendations: Before committing to a particular class, it is best to ask previous helper attendants and their employers for feedback on the various key points previously mentioned. There are plenty of online groups where users share feedback so make sure that you have a look at those first.
Where to search for appropriate training?
Several online platforms map the different opportunities for training available in Hong Kong. E.g. HelperChoice has several training partners in Hong Kong and runs the HelperChoice Academy. Other forums such as Asiaxpat, Geoexpat, etc. abound in information on the topic but may be outdated.
There is plenty of cooking training-related information available on some Facebook groups such as Hong Kong Moms.
Magazines articles are also a great source to learn more about the various options out there. Be wary of any article that is sponsored by a school or a training centre.
Check the dedicated websites of each training centre (e.g. YMCA) where they often display photos of the space, the detailed curriculum, and details about the various classes and instructors.
Crowd-sourced reviewing platforms such as Yelp often offer a great deal of detailed information and customer feedback.
If despite your research the above-mentioned information is not available, get in touch with the training centre and inquire about it. You should possess all the necessary information to make an informed decision and sign your helper up for a course that addresses her needs.