Your helper has requested to stay out on the weekend. She says that she is free to do as she pleases during her 24-hour rest period. Is your helper allowed to do this? And should you let her?
This question is more common than you think. Your helper is naturally entitled to her rest day of consecutively 24 hours, but her staying out is a different issue. Every employer will have their own preferences.
Some employers are very close to their helpers and worry about them as if they were family. As a result, some prefer their helpers do not stay away from home overnight. Others feel strongly that their helper can make her own decisions and should be free to do as she wishes over weekends. Ultimately it is up to you and your helper to decide what works best for your household.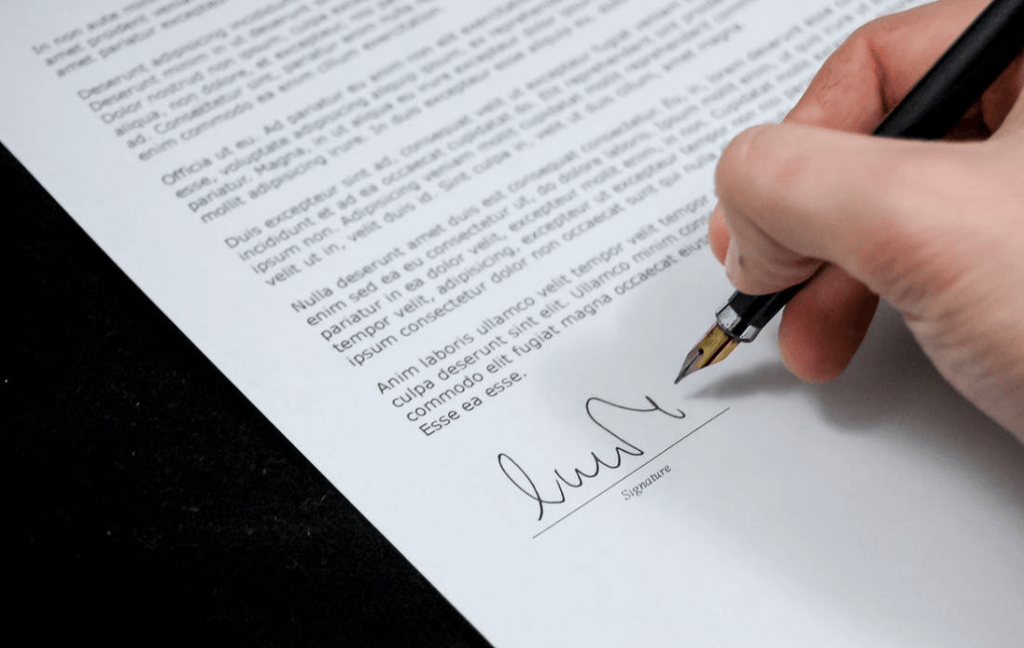 However, it is important to bear in mind what the local rules and regulations are since there can be restrictions from Immigration or Labour Departments. In most Asian countries, domestic helpers must reside at the employer's contractual address. If your helper is found to be living out, both you and the helper can be charged. In the instance of staying out on the weekend, the problem lies in the legal definition of "reside". Technically a helper has to sleep at this address, though if she stays out all night on her day off, this is allowed. The lines are blurry, however. Immigration officers give different answers when asked this question, so be sure to keep this in mind and ensure that there can be no confusion about your helper residing at her place of work.
Besides the legal considerations, you may also have personal ones. Perhaps your helper prefers to stay out on a Sunday night, but you need her to be ready for work early on a Monday morning. The best course of action is to discuss things with your helper. Agree on what time she will be back the next day and ask her to let you know where she is going so that you feel more at peace.
So, what do other employers do?
"We've let our helper stay out once before, but I'm not sure I want to do it again. I feel bad because I feel like helpers have such limited freedom and we try to be flexible and fair. But at the same time, we also don't want to break the law or worse have to deal with a huge mess if something happens."
"In my mind: if she's mature enough for you to trust her with your children, she's mature enough not to get a curfew just as long as she's back when you expect her to start working."
"My helper stays out on her days off and have never had anything come back except a happier helper (which is good for everyone). It's also nice to have the place to ourselves and some privacy."
If you are unsure, it is of course always better to contact immigration to find out what the latest regulations are.