by Enrich HK
Did you know that in the Philippines, Christmas season begins in September? Houses are lovingly decorated, trees are put up, and parol (christmas stars) are secured in place. It's definitely a special time of year for the family. But Christmas will be very different this year. 
Most domestic workers reading this will be unable to travel home during this pandemic due to lockdowns, travel restrictions or greater expenses. It's completely understandable for you to feel sad that you can't be at home with your loved ones. You work hard throughout the year to provide them with a better future, so of course, you cherish this time with them. But even though you're far away, you can still create lasting Christmas memories which your family will remember – and which won't break your budget. 
Gift-giving is the part of Christmas that can be particularly stressful, especially on your finances. It can be uplifting to give gifts to our loved ones, but it certainly doesn't need to be pricey, stressful or financially straining. The most important thing to remember (repeat this to yourself whenever you have a moment of doubt), is that money and gifts do not replace your love. Keep your goals in mind and give meaning to all your spending. The money for that expensive new mobile phone could be a down payment for your dream house. 
Whatever you do, do not take a loan to buy or post gifts! When you borrow money, you have to pay interest on that loan, making your gifts even more expensive and taking you further away from your goals (you might find yourself still paying it off next Christmas too!). 
Whether or not you decide to give gifts this year, here are some ideas which you might find helpful!
Read more: What Do You Need to Know About Domestic Helper Loan Sharks?
Make your list – and check it twice
Make a realistic list of everyone you need to give a gift to. Do you really need to include everyone? Allocate a maximum amount you will spend per person. This is important because the total amount spent must fit into your monthly budget – don't forget to include the cost of postage. If you're spending more than you can afford on sending these gifts, then you need to look at your list again and make some tough decisions. 
You might already have been collecting gifts for your balikbayan box (cargo that is sent to family in the Philippines), but it's worth pausing to consider whether you can handle this expense right now. The gifts you've gathered might keep for next Christmas, or for the next time you go home.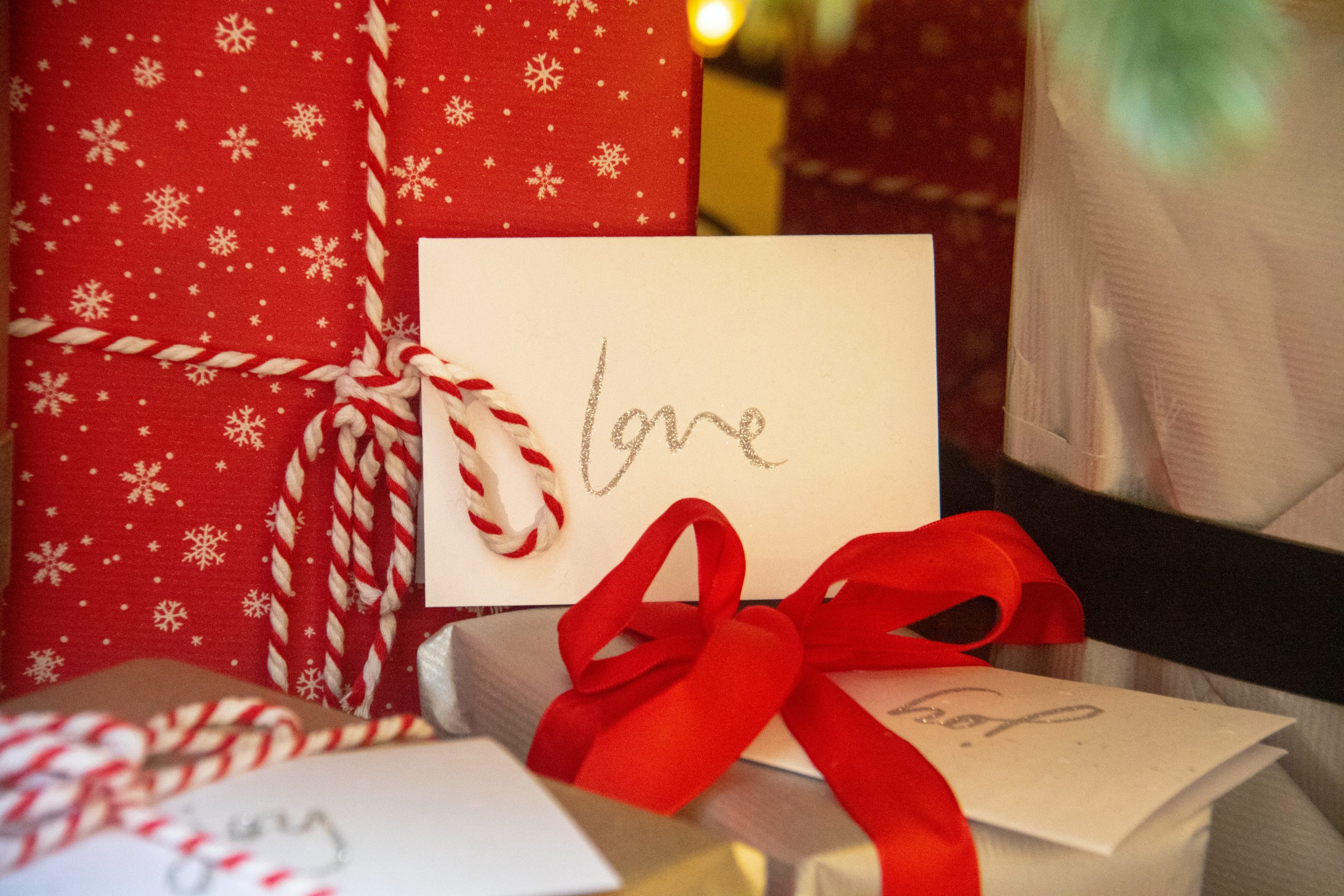 Consider all the options – be practical
Take time to check different options for your gifts. Perhaps there is better quality or a better deal out there. You can also choose to up-cycle! Refrain from buying brand new items and see if you can take an environmentally friendly approach by refreshing a second-hand item.
Additionally, if you're giving aguinaldo (money traditionally given at Christmas in the Philippines) to loved ones, consider giving a smaller amount, reducing the number of recipients or even giving a non-monetary gift.
Ultimately, the foundation of gift-giving is all about expressing sincere thought and love. For a change this year, you could send a handwritten Christmas card or letter via traditional post, or even make your own gifts –the personal touch speaks volumes.
Invest in interests or hobbies – not all gifts are wrapped
Consider gifting classes, equipment, or instructional books in the area of your loved one's interest. Support their curiosity for learning and it will become a gift that just keeps giving. 
Currently, with social distancing measures and other restrictions put in place, it might also be a good time to give your loved ones the opportunity to develop new skills which are beneficial for the future. They could look into online courses (which can be found for free or affordable rates online) or even train to enter a new industry, which could help them contribute towards the household expenses and ease the financial burden off you.
Read more: 3 Essential Tips to Help You Achieve Your Goals
Give a gift that lasts – share memories
Don't feel like you need to send gifts to make it 'special'. If you really cannot afford gifts, it might help to organise a 'family council' on a call and plan some fun, inexpensive activities that you can do together online.
This year, make the theme 'special memories'. Your loved ones will value the quality time you spend with them. You could sing Christmas carols together or have a special dinner together online – you could even order a lovely meal to be delivered to them on Christmas day. You could organise a family quiz or game, or even tune in to the Christmas party – all from your mobile phone!
Additionally, take the time to have personal conversations with your children or partners this Christmas. It's been a tough year for them too. Talk to them about your Christmas wishes for the family, and allow them to share their thoughts and even concerns if that's what they need. Memories of doing this with you will last much more than happiness over a new toy or gadget.
Read more: 3 Strategies To Make Long-Distance Family Communication Work
Lastly…
Don't forget to give yourself a gift this Christmas too. Whether it's a small personal treat or time with your friends, do something that will also make you feel special. Take the time to recognise everything you've achieved, everything you've overcome, and all your dreams for the future.
This is also a great time to think about planning ahead for next year – if you set aside a small amount as part of your budget every month, you can ensure that gift-giving doesn't come as a stressful surprise in 2021.
---
About Enrich HK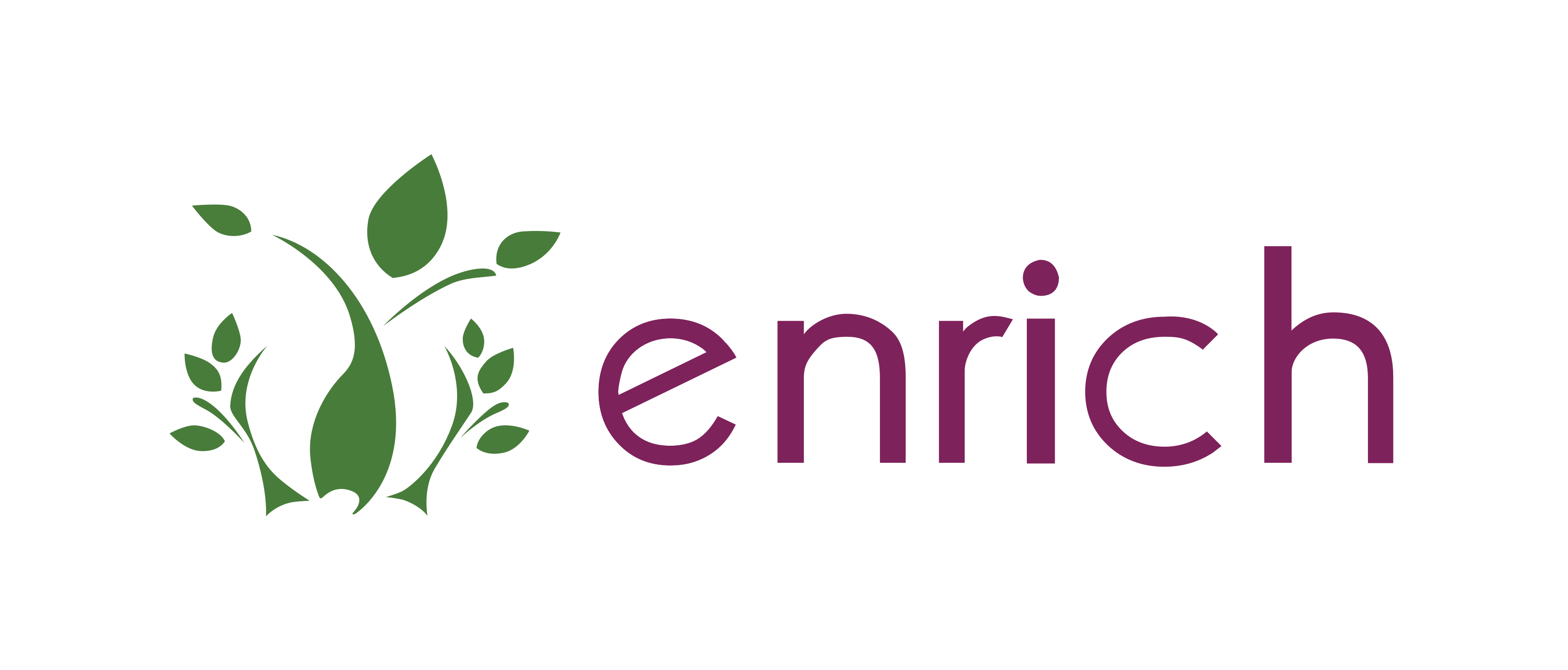 Enrich is an award-winning Hong Kong charity promoting the economic empowerment of migrant domestic workers through financial and empowerment education.