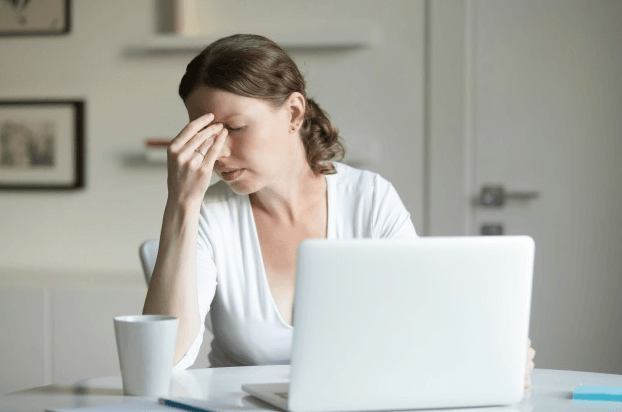 Disagreements between employers and workers are common in any industry, and domestic work is no exception. Given the challenges that come with hiring a foreign domestic worker, disputes can be ...
Read More
By: pathfinders For most mothers, being away from their children for most part of the year is extremely hard to imagine. Yet this is the reality of many Migrant Domestic Workers ...
Read More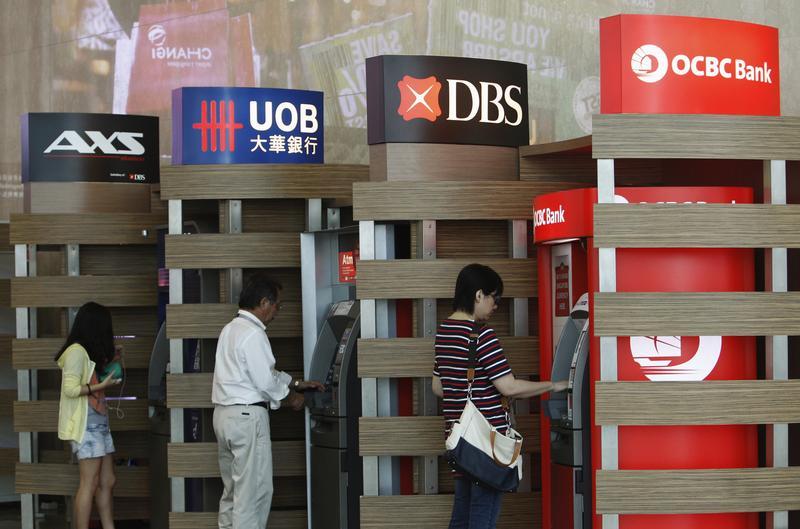 From 1 January 2019, employers of foreign domestic workers (FDW) in Singapore are no longer allowed to safe keep any money belonging to their maid including the salary in order ...
Read More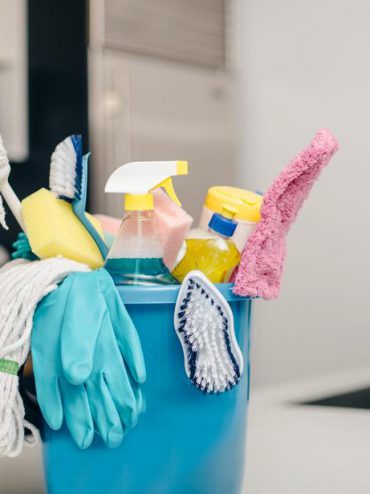 Hiring a foreign domestic worker is usually what families do when they need someone to help with caregiving and domestic work. As of today, there are around 250,000 maids working ...
Read More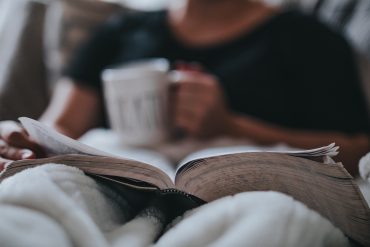 By PathFinders Legislative Council's statistics in 2018 revealed that the median hours of employees in Hong Kong (HK) is 44.3 hours per week - which is 4.3 hours more than the ...
Read More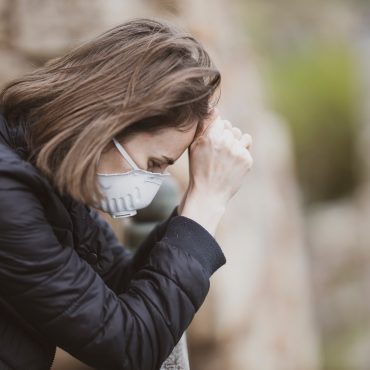 By PathFinders As Hong Kong enters the third year of the Covid-19 pandemic, and with many parents and their children currently working and learning from home under one roof, the boundaries ...
Read More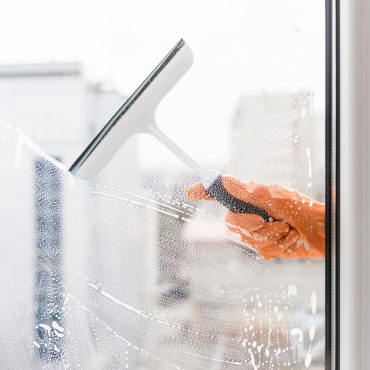 As with any profession, ensuring a safe working environment is of the utmost importance when employing a domestic helper. The safety and wellbeing of maids is the responsibility of their ...
Read More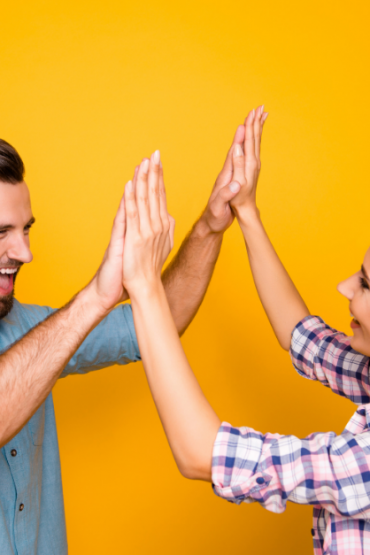 By Pathfinders With another year drawing to a close, it's the perfect time to reflect and set goals for the new year!  Living thousands of miles apart from their loved ones and ...
Read More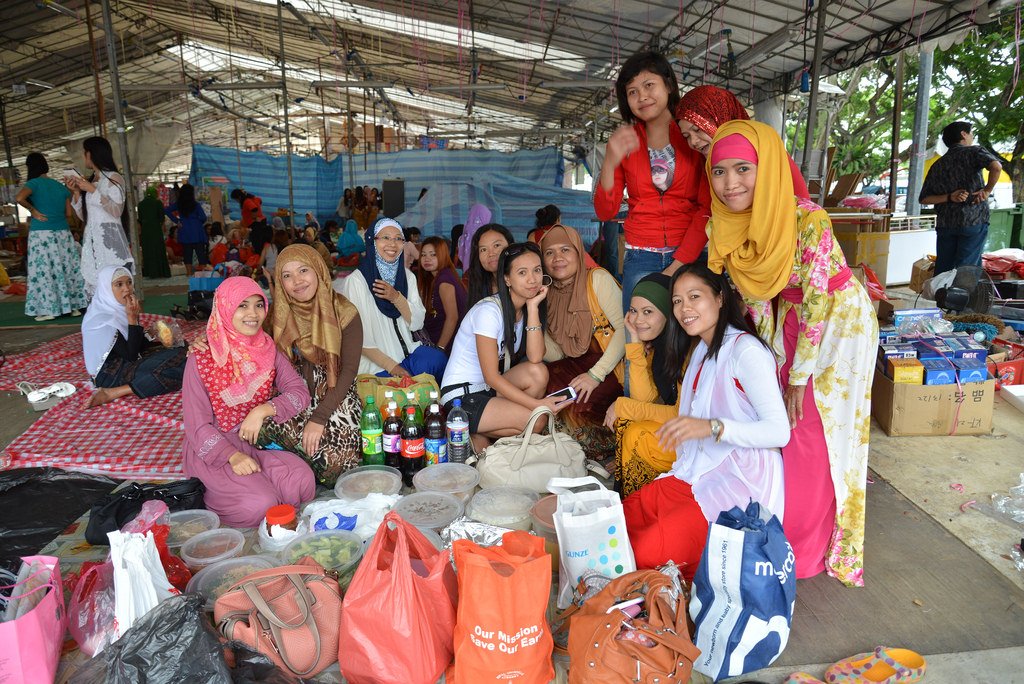 Despite progress, including greater awareness of the rights of domestic helpers, maids are sometimes poorly treated in Singapore and other parts of Asia. Since this worker group remains vulnerable to ...
Read More
By PathFinders The recent Mid-Autumn Festival was a special time of getting together with family and close friends. As we enjoyed the reunion, there were as many as 370,000 Migrant Domestic ...
Read More
By PathFinders Love scams are on the rise in Hong Kong (HK). The most recent police figures show a 92% increase - 822 cases in the first six months of 2021, ...
Read More